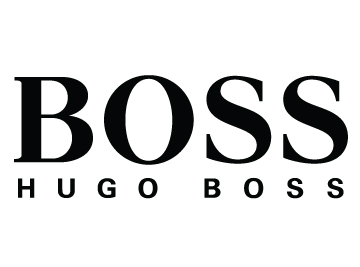 Best quality for highest demands!
HUGO BOSS is a leading international company in the premium and luxury segment of the clothing market and stands for fashion and lifestyle worldwide.
Since the core brand BOSS was founded in the 1970 the company has been synonymous with premium collections which measure up to the highest expectations for quality and compel through perfect cut and fit.
The collections for women's and men's wear comprise a versatile wardrobe for many occasions including plenty of "modern classics" for business, events and leisure.