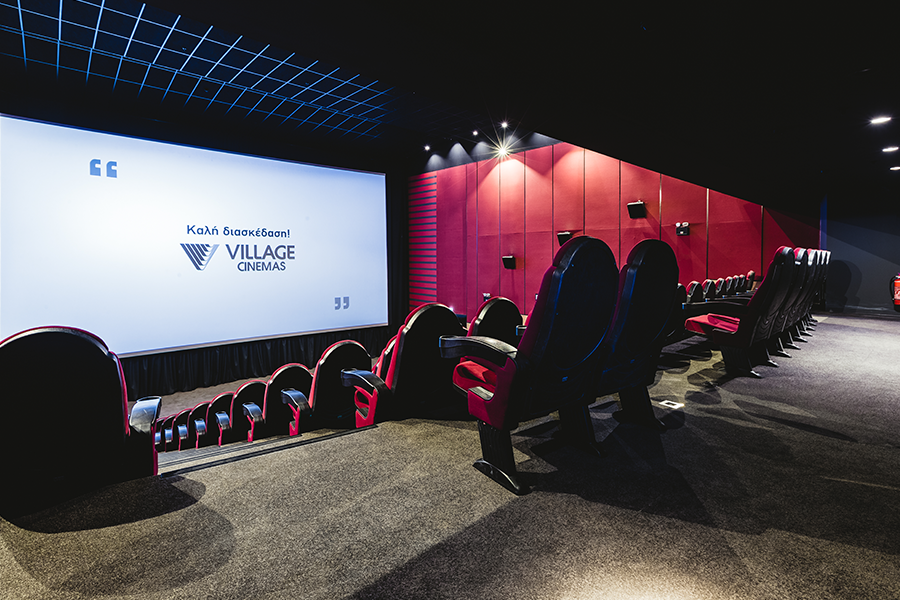 Village Cinemas are located to the brand new mall of
Larrisa, Fashion City Outlet, with easy access from the center of the city and complimentary
parking lot. With three auditoriums, using modern technology and 647 fully comfortable seats,
Village Cinemas offers you the ultimate movie experience.
Village Cinemas will screen all major blockbusters, international
and Greek, and exclusive music documentaries.
Alongside the ultimate movie experience, Village Cinemas offers you the best in customer practice
through the innovative Village-ticket and Village-order service , where you can book your
ticket or beverages and popcorn online and move forward to the fast lane corridor.
Working Hours: Every weekday from 17:00 and every Sunday from 14:00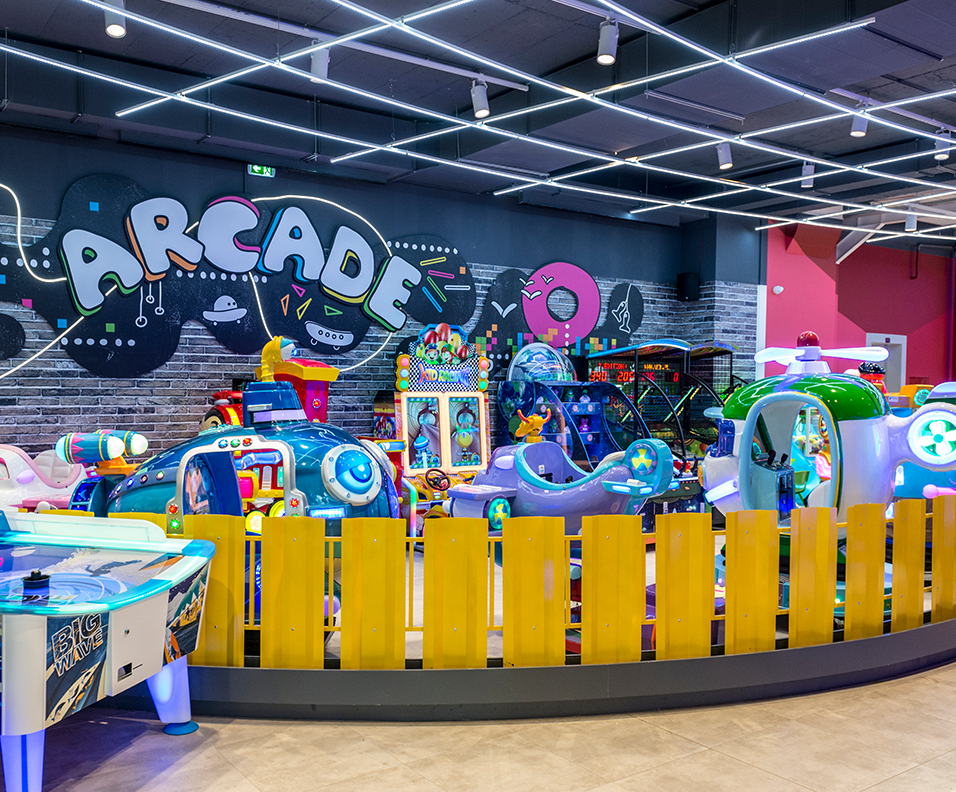 Volta FunTown, the largest playground chain of Attiki,is now at Fashion City Outlet. A modern,cozy and fun place, which promises never ending games and will definitely satisfy kids and adults .
An impressive «Jungle» playground, a modern rollerskating floor, amazing virtual reality games and many more are waiting for you.
Parents can relax and enjoy selected hot and cold beverages, fresh salads, pizza and sweet 
desserts. In other words… a menu that you can't find in a traditional playground!
And if your child's birthday is close and you want to organize an amazing birthday party, 
you are at the right place.  Volta fun town knows how to organize a party that everyone will remember for a long time.
It will be the best stroll of your life !